Another exciting week of coaching/ training for us with great variety of tasks.
Looking back at the week, we must firstly congratulate Isy Berrington and her ride Bing on their top ten placing in the Young Riders CDI at Keysoe today! Really delighted for them, showing great maturity and focus producing a very pleasing performance. Loved supporting them in their efforts. Well done!
⭐️
⭐️
⭐️
⭐️
⭐️
?
?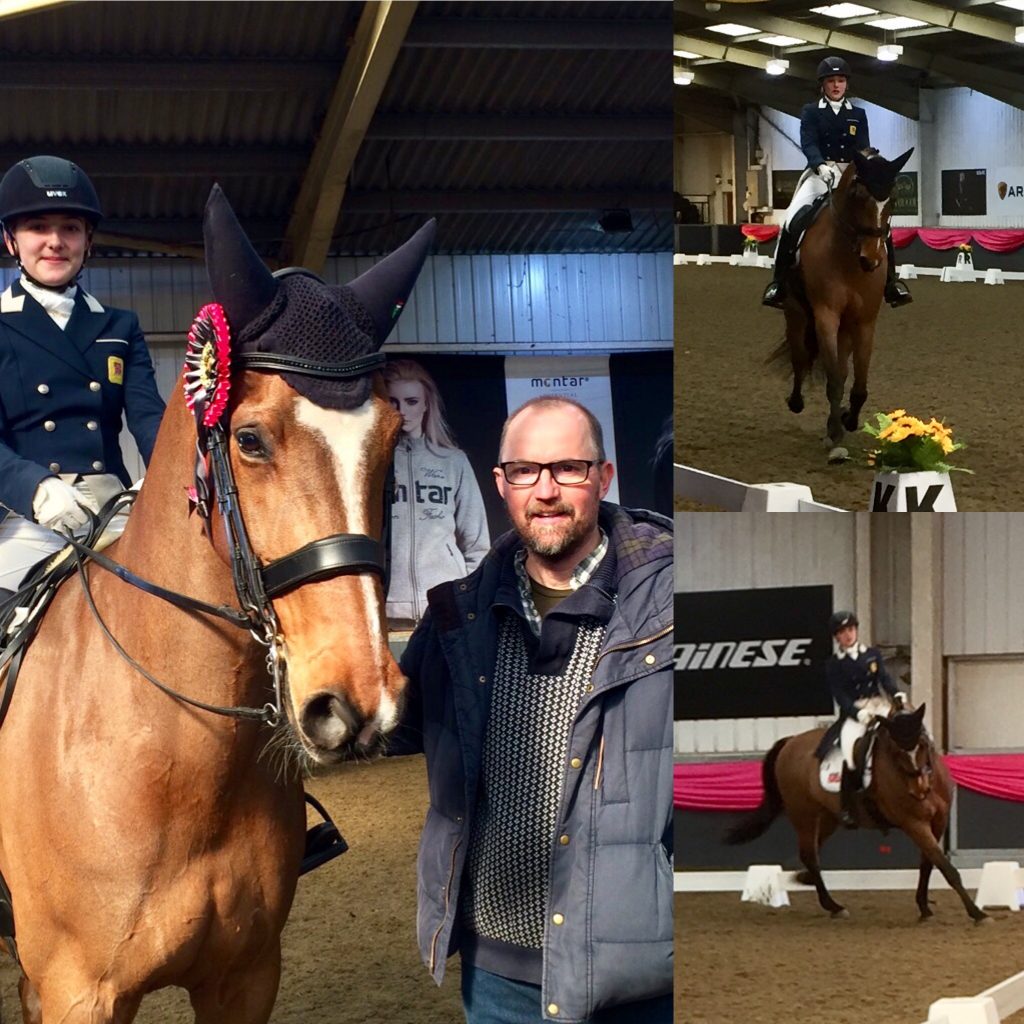 Everyone though had a productive time,  progressing well in their work towards their own individual goals/ambitions. One of the many highlights of the week was my fab session on Katie Ault's Magnus.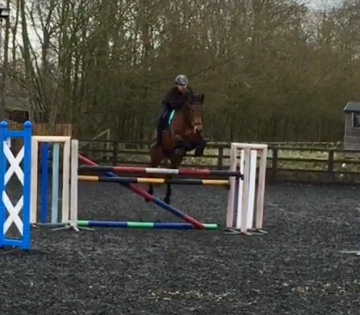 Petros & Magnus
Grace, Sarah with Sebastian excelled in improving  their lateral work through this design: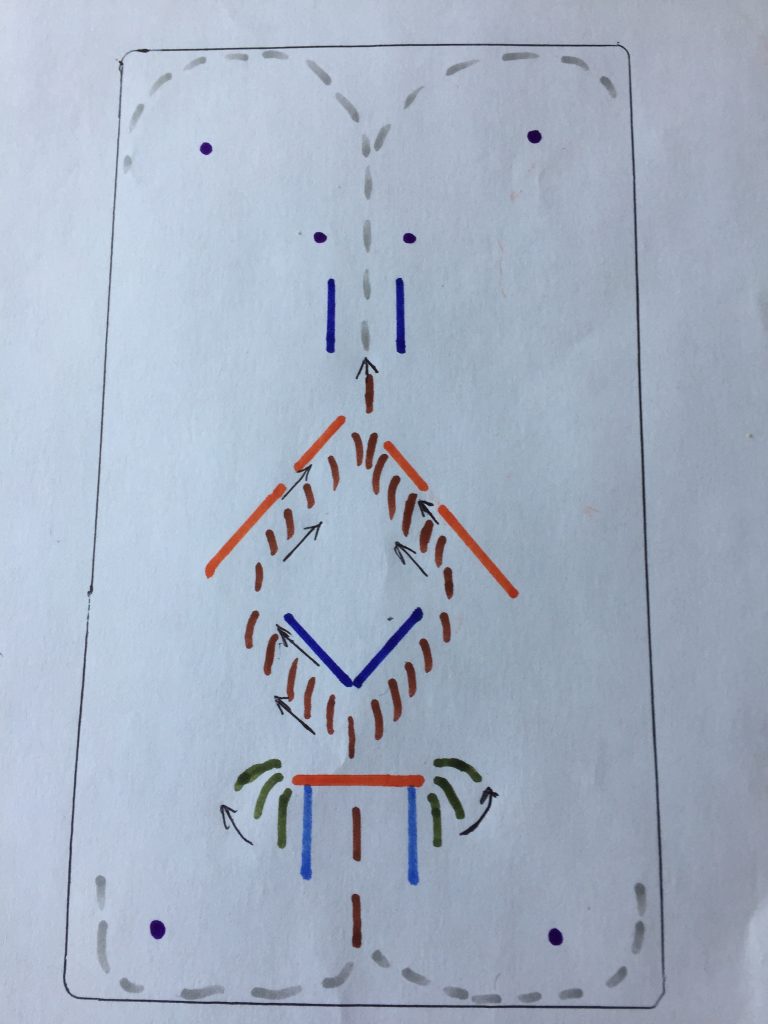 Design Petros
Helen with Jazz, Georgie with Ben, Lou with Kahlua practiced some of our pole work exercises and did so well!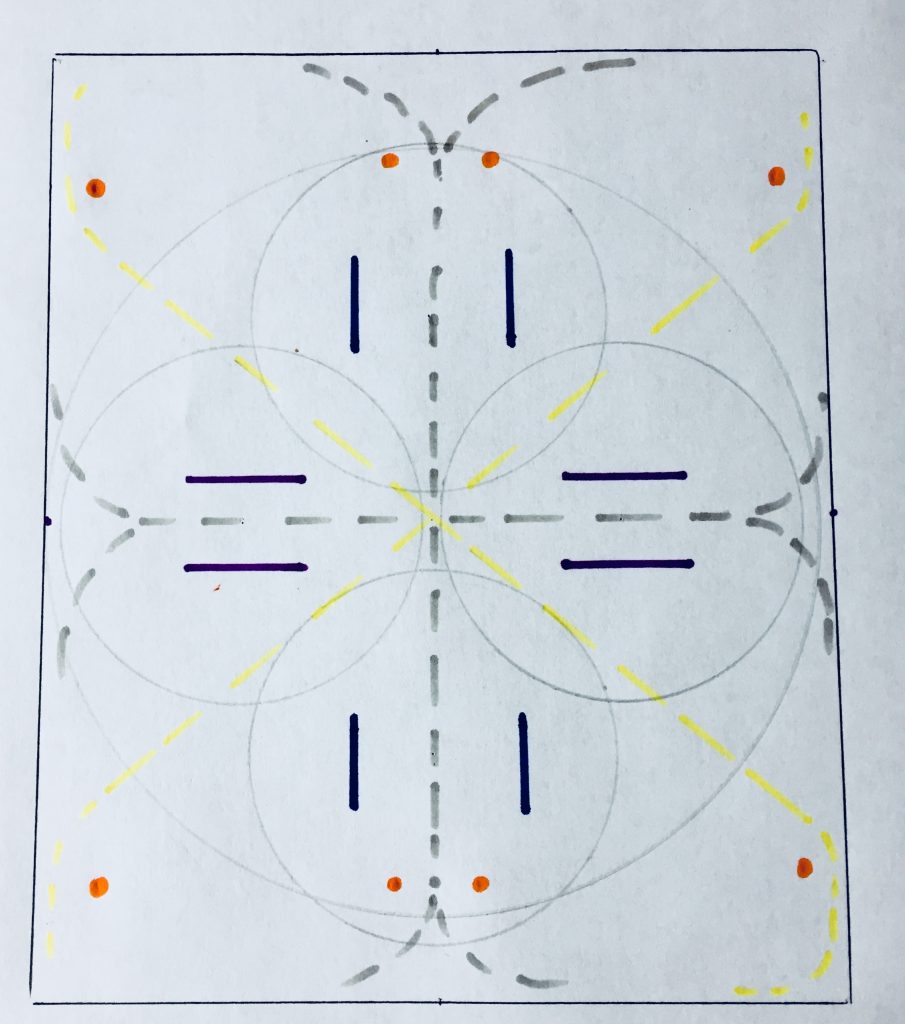 Design Petros