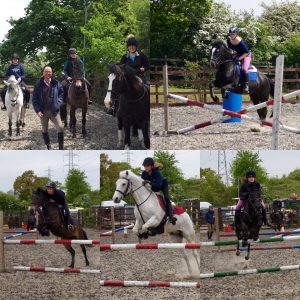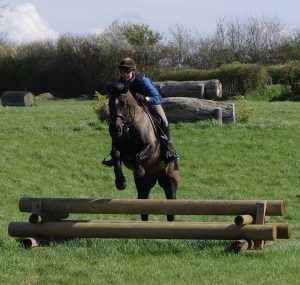 Petros and Boston
One of the many things I love about training horses and coaching riders is the variety of the work involved. Every day is different and it feels fantastic to be able to contribute to the enhancement of the pleasure the riders and horses can derive from their performances together. The last few days have been no exception in this; we have had tremendous fun working in all the disciplines, dressage, showjumping, cross-country riding. We used a huge range of exercises to develop better communication between horse and rider as well as improve the athletic ability of both! The motto was:
Clear communication, Suppleness, strengthening, straightness! 
Out of these basic parameters we achieved greater collectability while enhancing forwardness in mind/impulsion without inducing resentment or confusion.
Keeeeep riding!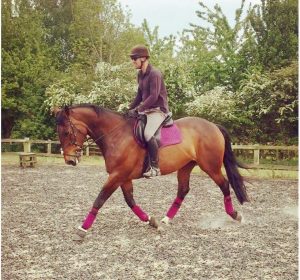 The gorgeous Jessica Davis' Lara!
Dressage video/ lateral work exercise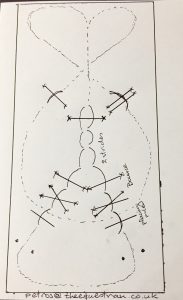 Gymnastic jumping exercise.