We had a fabulous week of training in all disciplines, Dressage, Showjumping, Cross country riding.
Tip of the day: think of riding a horse as channelling the energy available in the desired direction. Question to be answered: how do you go about doing that? Follow our posts and training tips for many suggestions.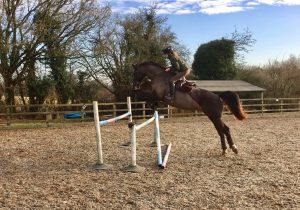 Video link:  Jump training.