Great basic training is the foundation to all equestrian disciplines. It is critical to avoid premature specialisation and to cement the basic all-round education.
Riding out hacking, in open fields, xc facilities and using poles, cavaletti and jumping, alongside ground work in-hand, enriches the horse's training and facilitates subsequent specialisation. All these basic exercises are the foundations, the bricks and mortar, the roof and the windows of the house of equestrian development. Specialisation to advanced specific discipline work for horse and rider is more like the paint and finishing touches.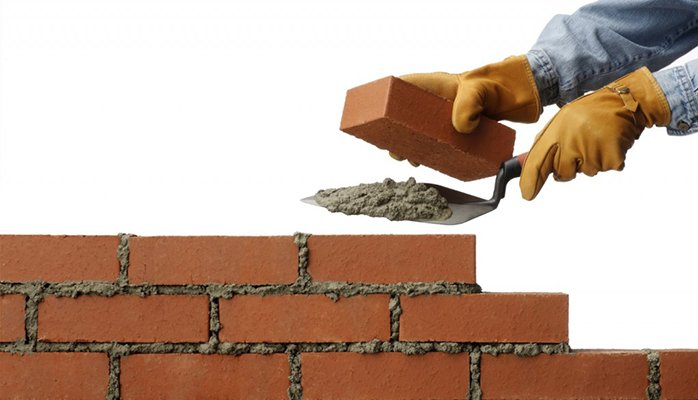 With this in mind we use many variations of exercises like this one: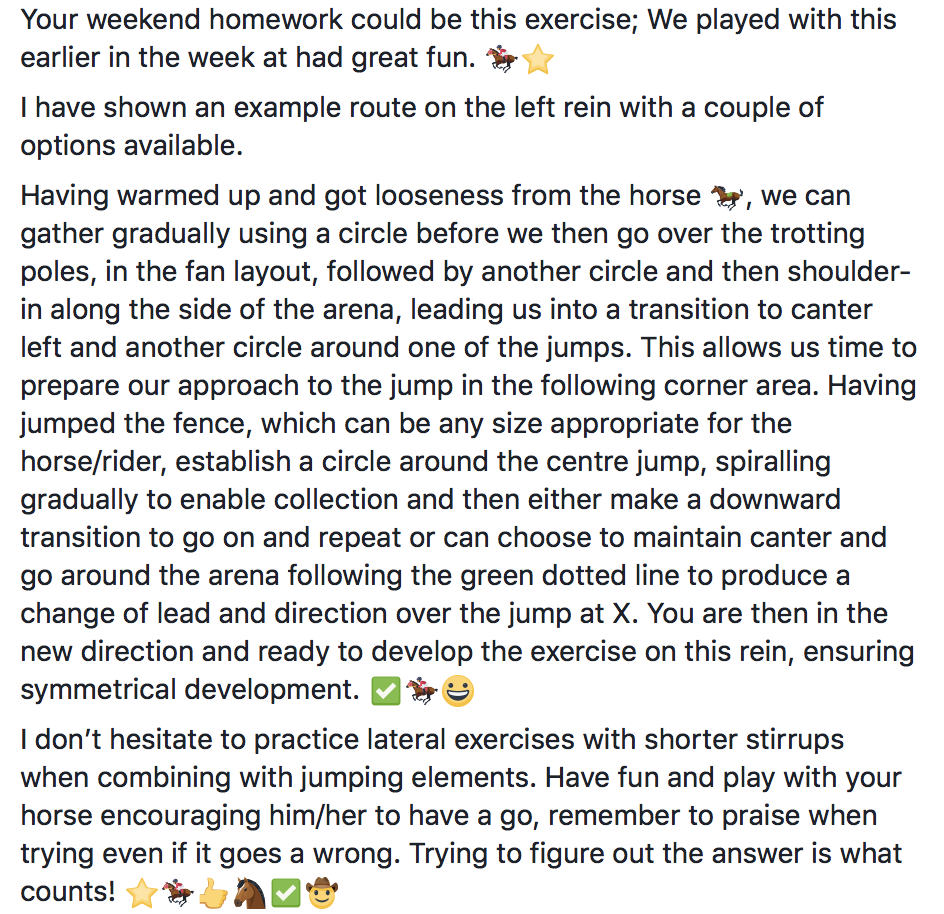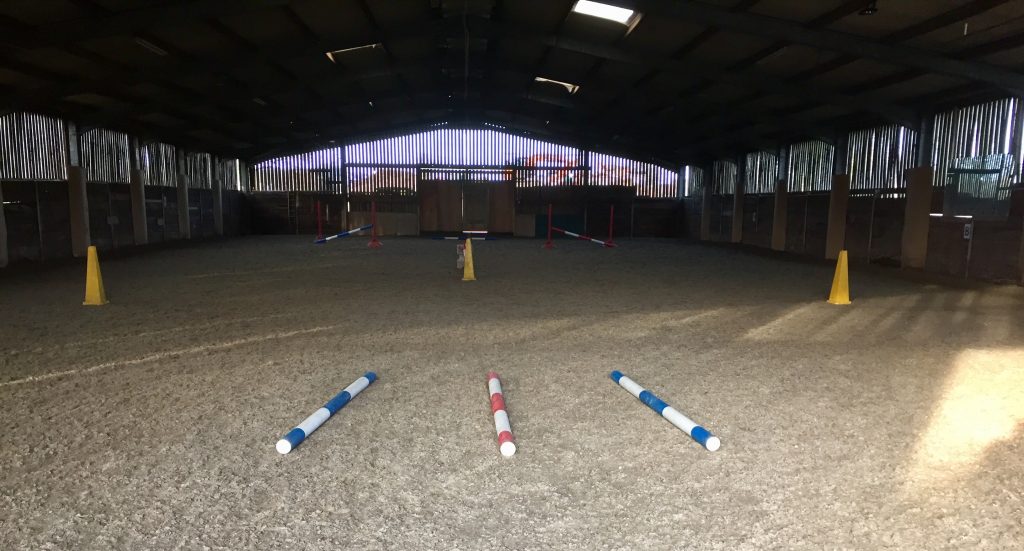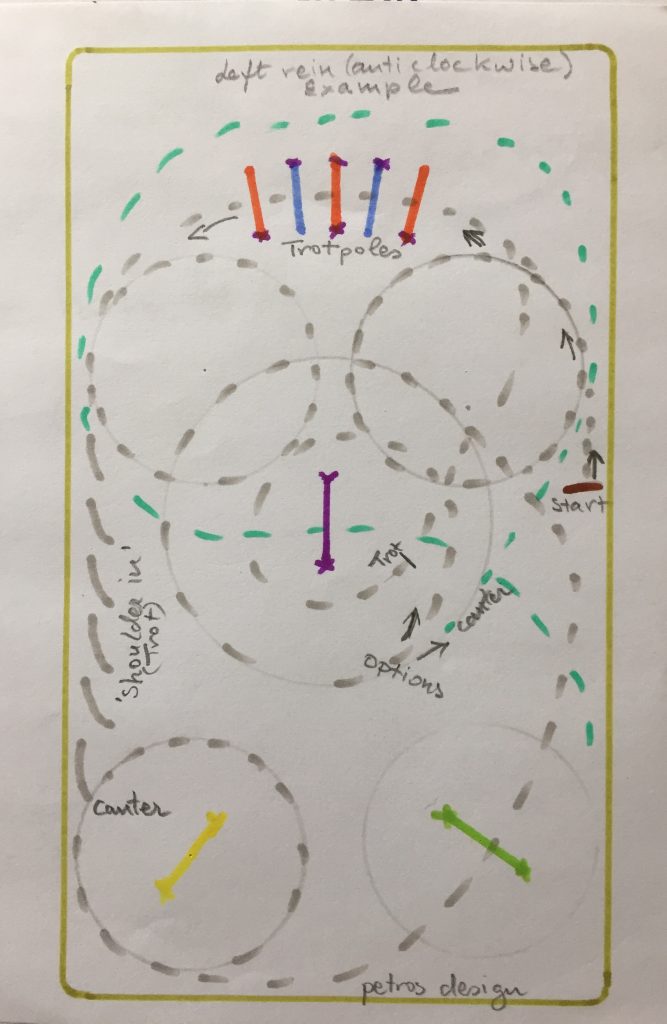 Dressage – Eventing – Showjumping || Coaching Excellence || Every Athlete- Every time.