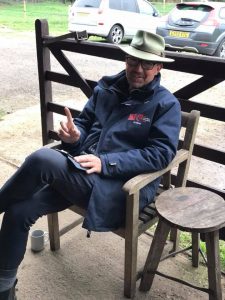 We have had an exciting couple of months coaching horses and riders in showjumping, cross country riding and dressage.
Our philosophy is simple:
Training has to be fun to be effective
Changes are best achieved in small increments
Take your time by being reasonable in expectation while striving to gently push the boundaries of ability.
Horses and riders in any equestrian discipline, like any athlete, need a balance of positive reinforcement of good habits and constructive critique of areas of weakness, safe in the knowledge of the coaches' genuine interest, empathy and positive regard.