We have had a fabulous time in all the equestrian disciplines this week, divine dressage, super showjumping, excellent eventing! Well done to everyone out competing and to all those training hard and having fun. This week ahead promises to be equally exciting with private sessions and weekend clinics. Keeeeeep riding! 
Thanks for the photos to Will Baxter and to IsabelleEva Photography.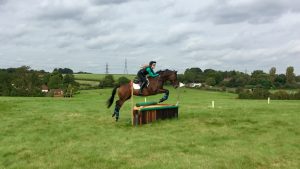 India and Oz, eventing enthusiasts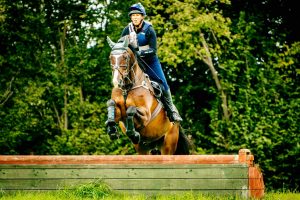 Cross country fun for Laura and Max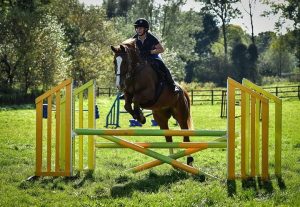 Showjumping success for Jane and Cyana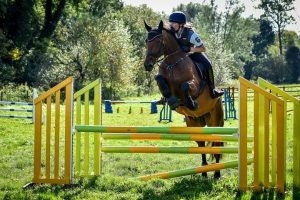 Kt and Rolly flying in their showjumping clinic & compete.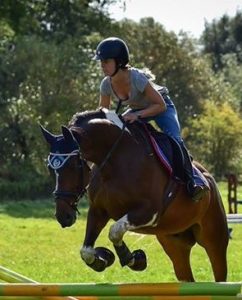 Lynne, great showjumping schooling.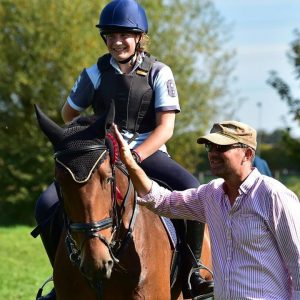 Great fun was had by all!